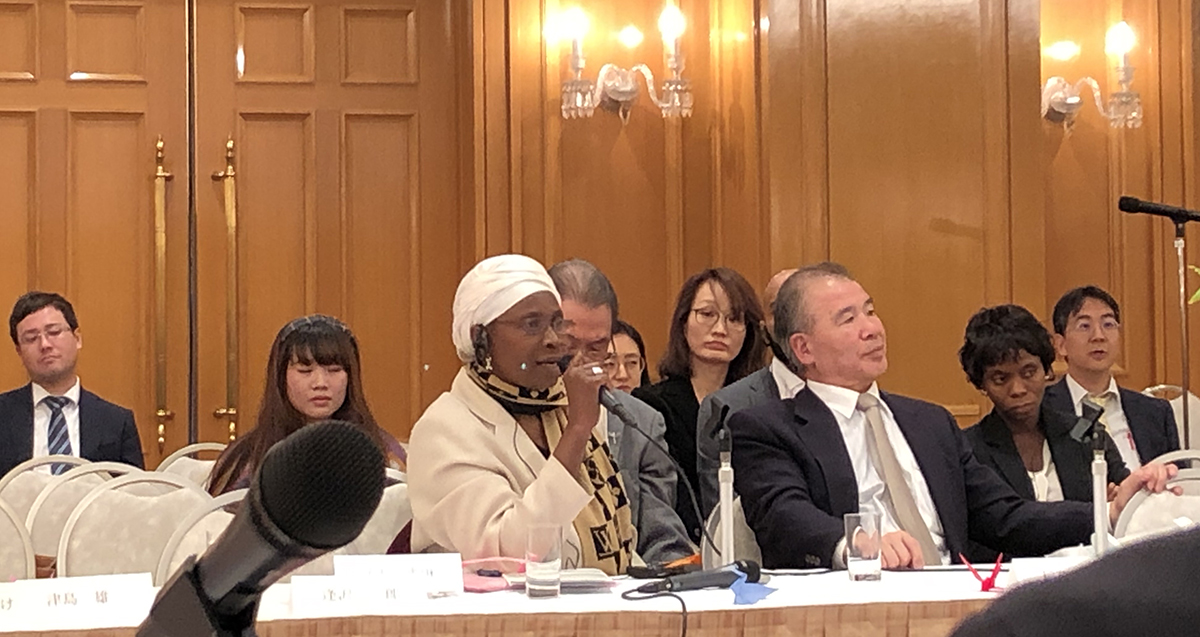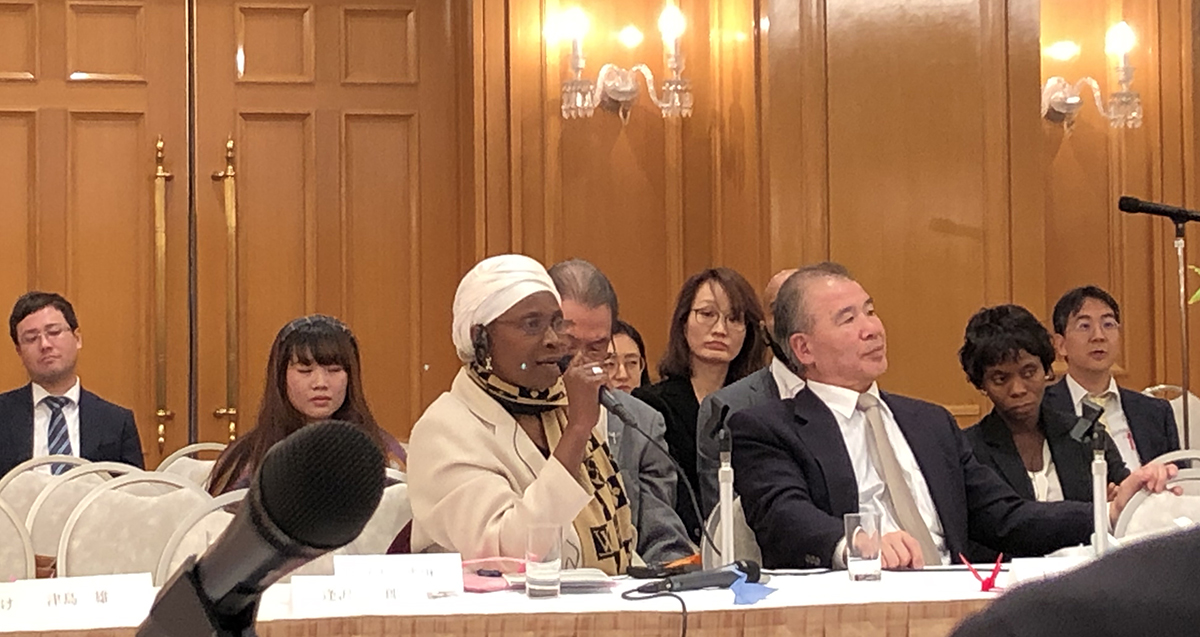 On December 3rd, 2018, the "GGG+ Forum in Tokyo 2018" was held at Leport Kojimachi. Program here
RESULTS Japan launched the GGG+ Forum in 2016 with the aim of promoting the Japanese Government's efforts to achieve UHC and the goals outlined by the SDGs.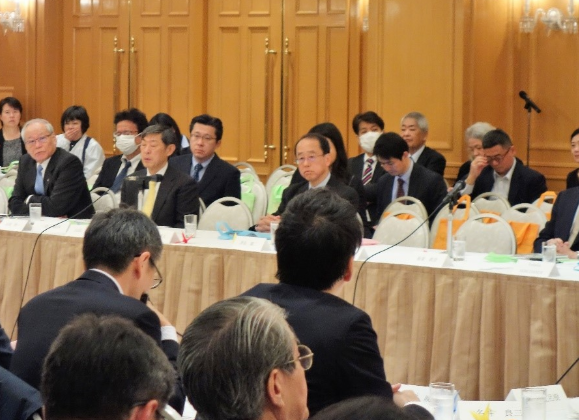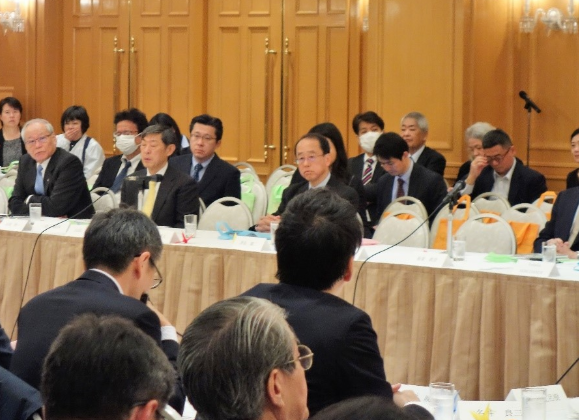 There were 550 advance entries and 500 participants in attendance at this forum.Mr. Yoshitaka Sakurada, the Minister of the Tokyo 2020 Olympic and Paralympic Games, Mr. Hiroto Izumi, the Special Advisor to the PM, and other Japanese Government Ministries, international governments such as Liberia and Mali, academia, the private sector, and civil society all gathered in a hall and discussed how to achieve UHC and SDGs, resulting in the success of the Seventh Tokyo International Conference on African Development (TICAT7).
Relevant government offices, JICA, and the Japan Medical Association, etc. addressed the ways in which they would contribute to the future for UHC and the SDGs. Furthermore, the GGG (Global Fund, Gavi, GHIT Fund) and the Bill & Melinda Gates Foundation made powerful speeches regarding their ongoing investments in the field of global health.Mr. Keichi Hirotsune, the representative director of the Institute of Creative Industry & Culture, introduced the Global Health Initiative's (GHI's) actions and projects, and stated that they would promote international cooperation for the development of global health.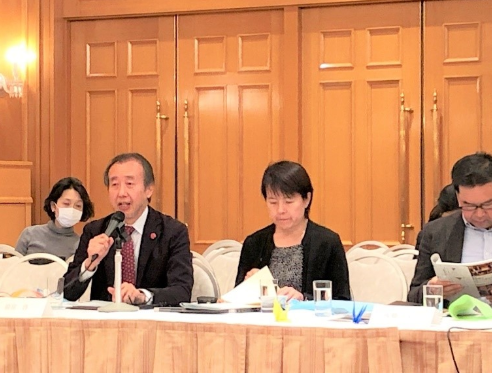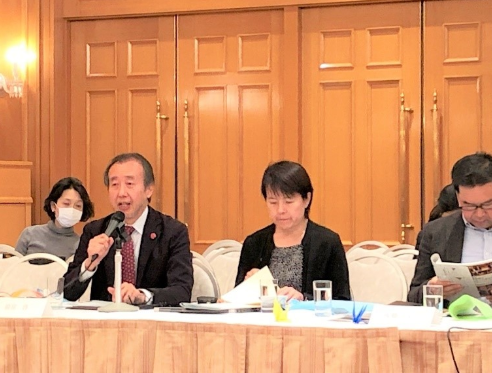 The ambassadors representing African countries in Japan expressed their expectation that the Japanese will contribute to global health by supporting health-related initiatives in their respective countries.
In 2019, TICAT7 and G20, and in 2020, the National Association of Area Agencies on Aging (N4N) summit will be held alongside the Tokyo Olympic and Paralympic Games.In the forum, it was affirmed that Japan should continue working towards a leadership role in global health by taking advantage of these global events; the "GGG+ Forum in Tokyo 2018 Declaration" was adopted as follows.
GGG+ forum in Tokyo 2018 Declaration is here