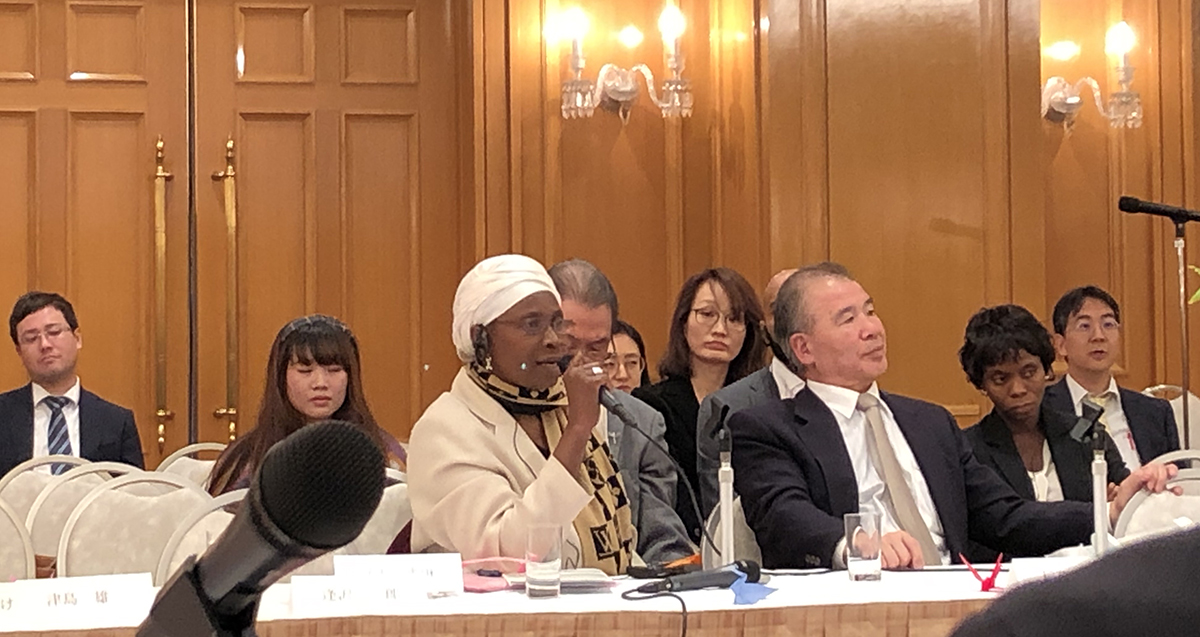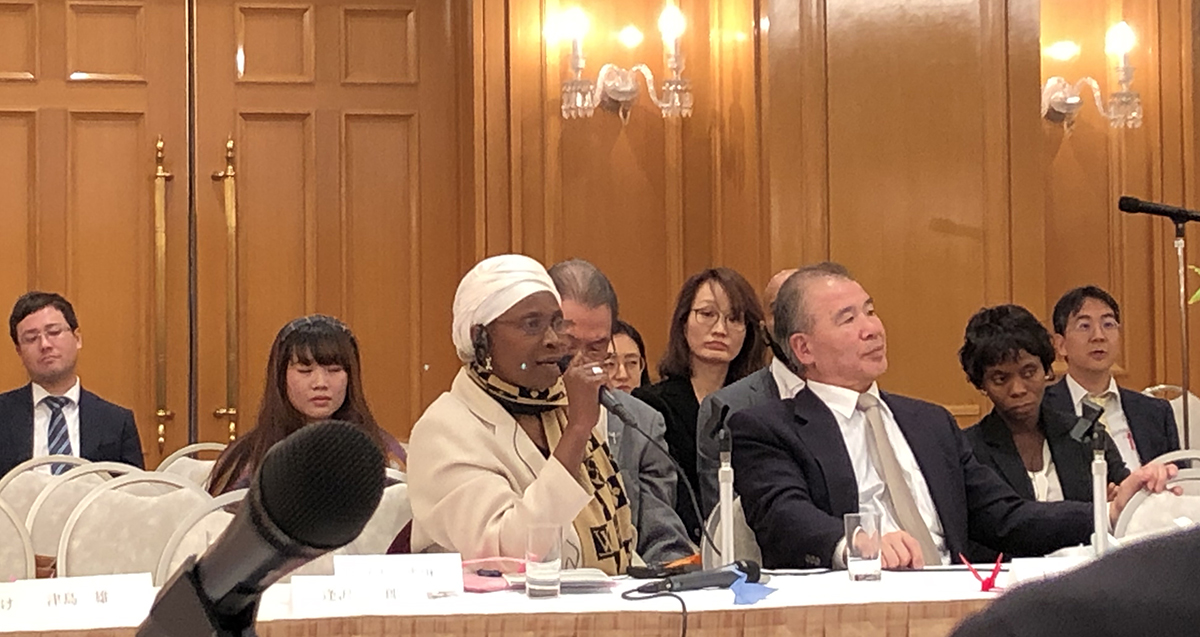 On December 3, 2018, GGG + Forum Tokyo 2018 was held at Le Port Kojimachi. Click here for the program The
GGG+ Forum has been held since 2016 by Japan Results in order to promote the UHC and SDGs of the Japanese government.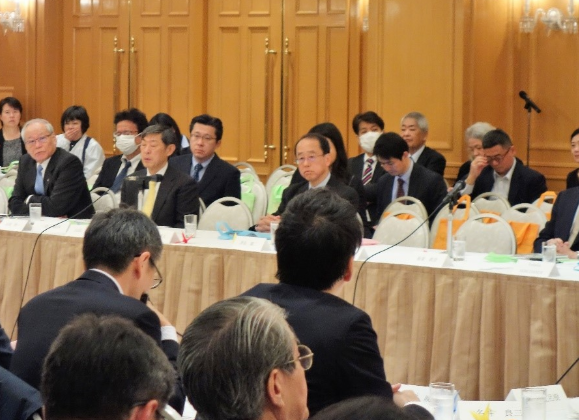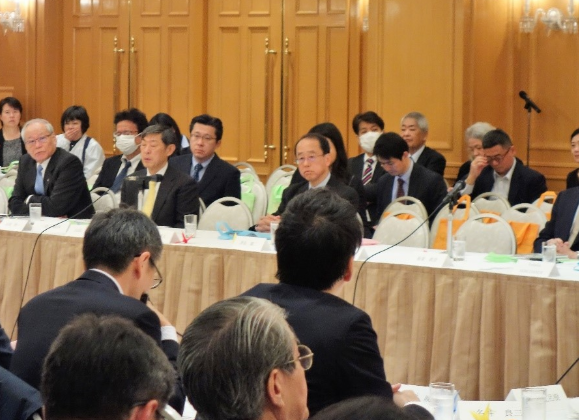 There were 550 registrations and 500 participation in this forum. Yoshitaka Sakurada, Tokyo Olympic and Paralympic Minister, Deputy Prime Minister Hiroto Izumi, other relevant ministries, African governments such as Liberia and Mali, academic circles, companies, civil society, etc. will participate in the UHC and SDGs toward TICAT 7. There was a concrete discussion on how to realize the.
Relevant ministries, JICA, Japan Medical Association, etc. described how to contribute to UHC and SDGs in the future, GGG (GF, Gavi, GHIT), Bill & Melinda Gates Foundation from Global Health. There was a strong statement regarding continued investment in the field. Keiichi Hirotsune, Director of the Research Institute for Creation of New Industrial Culture, introduced the activities of the Global Health Initiative (GHI) and stated that he would promote international collaboration for the development of global health.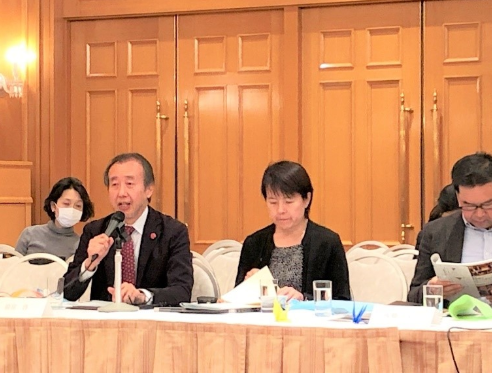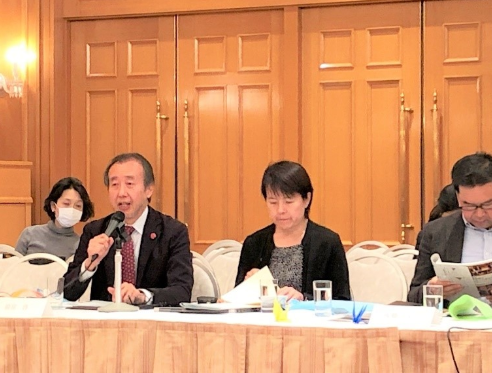 The African ambassadors to each country also expressed great expectations for Japan's contribution to global health.
The N4G Summit will be held in conjunction with TICAT7 and G20 in 2019, and the Tokyo Olympic and Paralympic Games in 2020. The GGG+ Forum Tokyo 2018 Declaration was adopted, as it was confirmed that Japan will continue to make use of these opportunities to enable Japan to exert leadership in global health.
Click here for GGG+ Forum Tokyo 2018 Declaration