what is the global health initiative (GHI)?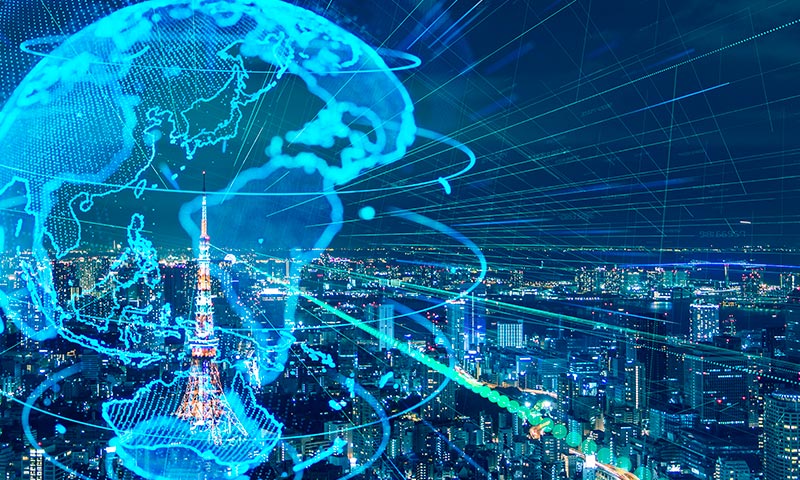 The Global Health Initiative aims to be a platform for information exchange, cooperation, and activity support among sectors, clusters, associated organizations, and support organizations involved in global health, in a broad sense.
"Global health" is a wide-ranging field that spans both universal health coverage (UHC) initiatives and the international expansion of health-related businesses. The activities in each of these two areas are important in their own right, but their mutual cooperation is also expected to yield new markets and possibilities.
GHI organizations assembly
The GHI Associated Organization's Liaison Committee aims to resolve challenges in global health, promote international interdisciplinary collaboration and projects, and establish ecosystems. We are building a network to allow relevant organizations in Japan and abroad to exchange information.
working group activities
Working Group activities refer to the activities of the sub-committees of the GHI Associated Organizations Liaison Committee. They organize symposia, seminars, and study meetings on themes considered necessary by the GHI Associated Organizations Liaison Committee. The study groups are divided into three categories and form working groups that conduct activities.